LCBO Wine Bottle Weight (Empty/Glass)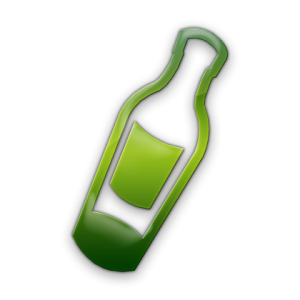 Effective in 2014, the LCBO announced that new regulations will be put in place in 2016 to reduce the amount of glass used in wine bottles.
Official QA Update can be found HERE.
Breakdown for Glass Weight (in grams)
750ml => 420g
1000ml => 550g
1500ml => 700g
While some leniency exists for the Vintages/Classics products, a surcharge will be added to products that are heavier than the above values.
---
LCBO-Lightweight-Glass-Bottle-Policy

Official QALCBO Quality Assurance Department Update can be found HERE.